I use any opportunity to stay active!
On vacation, I love walking and exploring my surroundings. I travel for races and make a vacation out of it (fitcation yayy!). I love obstacle course racing – it's a different kind of challenge and a different kind of fun! Sometimes I keep I keep it simple and try out a new fitness activity or studio – there's always a free taster class offered!
Try something new today!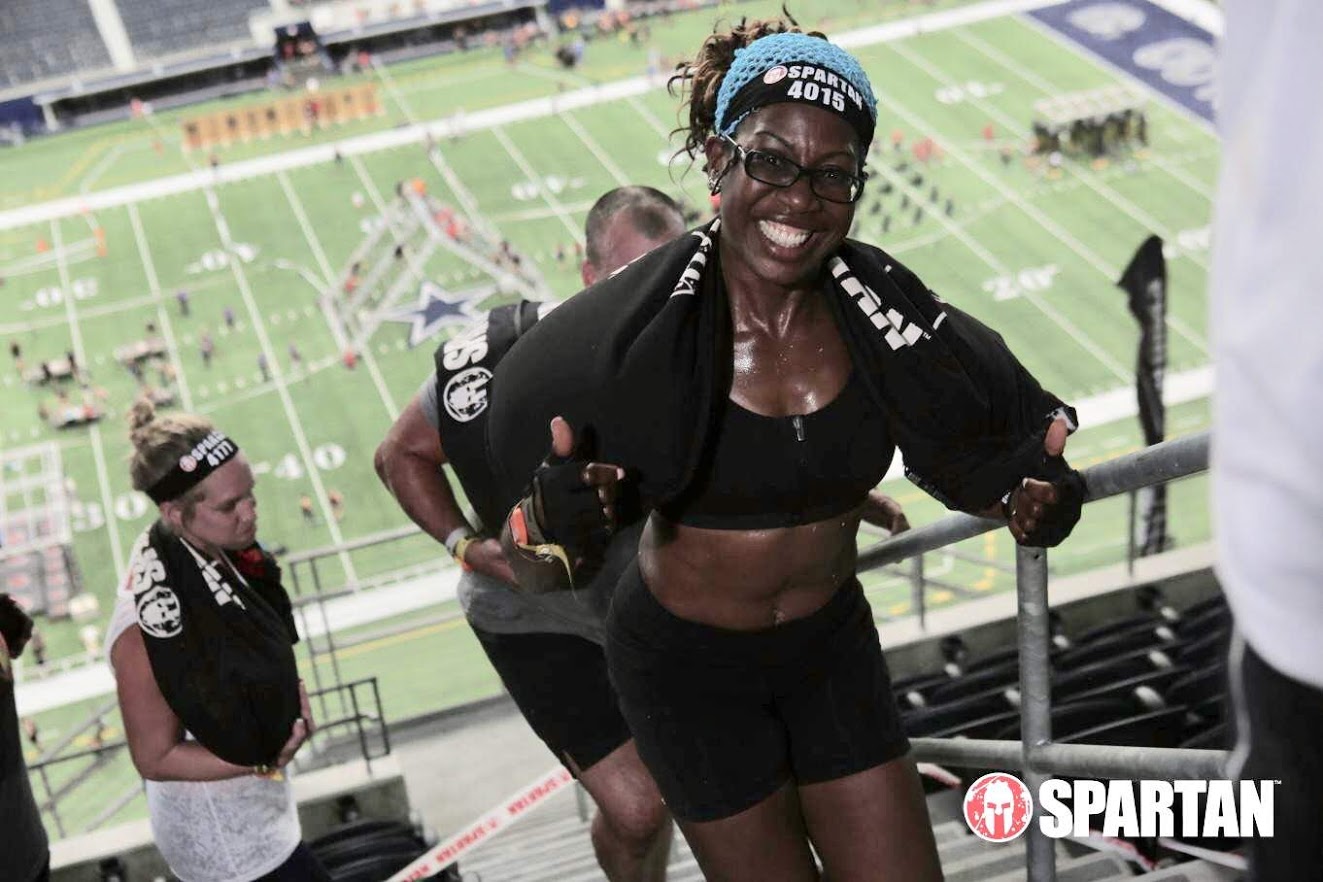 Join me at race or event!
Would you like to run but don't know where to start or how?
Are you struggling to find the time and motivation to exercise?
Do you own a fitness studio and would like me to try it out?
Be a smile fitter, join the tribe!
Sign up with your email address to receive the latest news, tips and updates