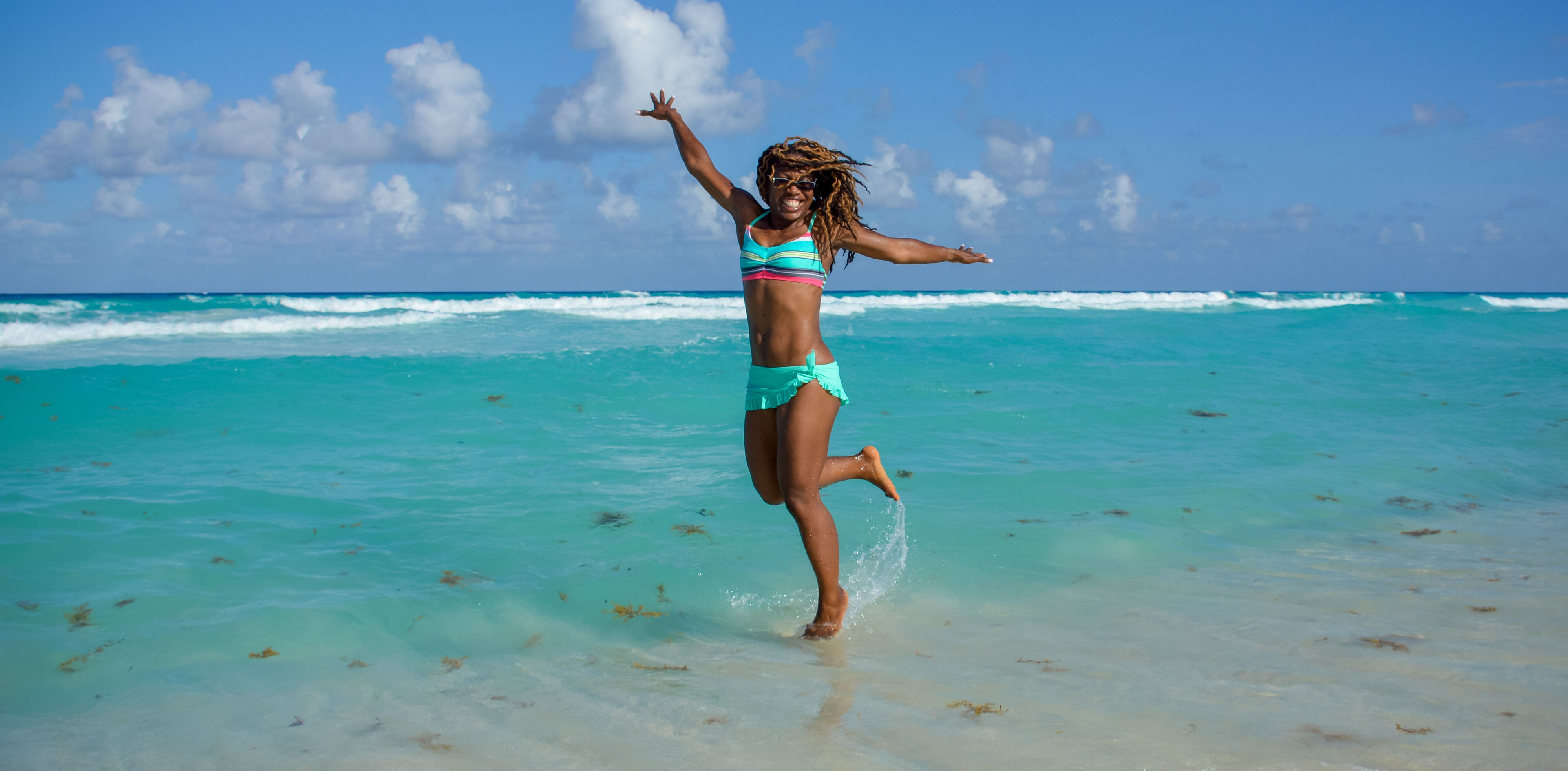 I'm a runner, writer, blogger, adventurer, workout enthusiast and lover of all things smiley and fit! I am also the founder of
smileFIT
Fitness should be fun – say it with me people!
smileFIT is a lifestyle!
To inspire you to move your way to a fitter, healthier you, in ways you enjoy! Whatever gets you active, can get you fit. Really! Do what you love and love what you do, right? Nobody wants a boring workout. In fact, some people don't even like to work out. That's ok. We are all different and there many different ways to get fit and healthy. Where ever you are, you can start there. Start now.
I want you to find the fun in fitness! To make it a part of your lifestyle not some "other" thing you have to do. Take control of your health. You own your fitness!!! Love it, live it!Smile now.
smileFIT as you run, walk, work, bike, hike, shop for groceries, go to the hair salon, do lunges while watching your children play sports, dance at a concert or dance at home!
smileFIT if you only have 30 minutes in your week to workout! You have started your fitness journey without knowing it!
How do you smileFIT? Post your photos and videos on social media using the hashtags #smilefit
This is a revolution and it will be televised! Join the movement. This is smileFIT!
Share your #smileFIT story, you could inspire someone else to smile fit!
This is how I smileFIT. How do you smileFIT?
How can I help you smileFIT?
You may have seen me featured:
Be a smile fitter, join the tribe!
Sign up for updates on events, fit tips, inspiration and real stuff you can use today!