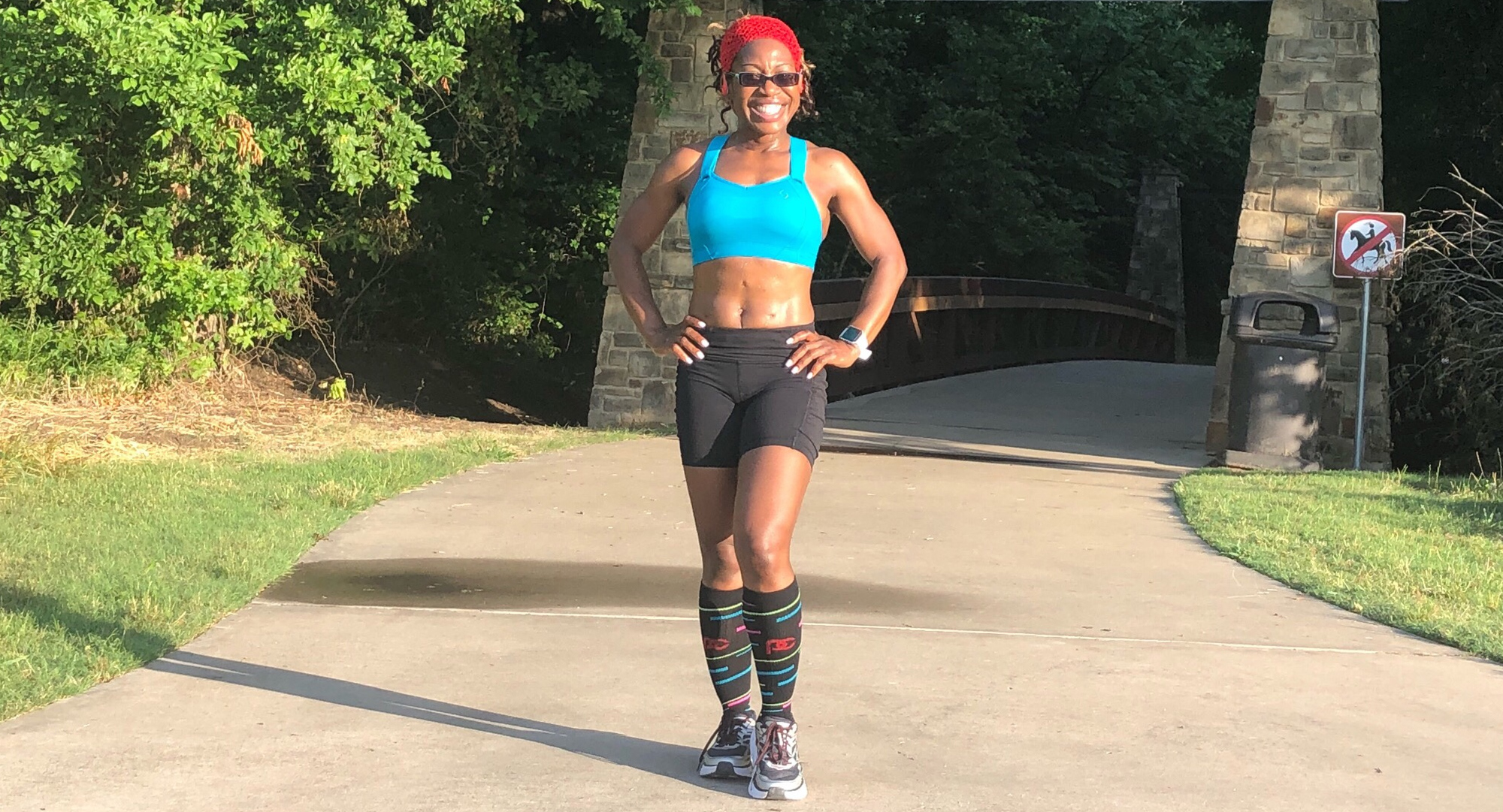 I try stuff, I ask questions, I learn, I do. I share real stuff you can use now!
When you don't know what to do just smile…..S.M.I.L.E
S
Start now
Start now, start small, just decide to start. Fitness starts with the mind, you have to want it. Once you make the decision to start, it all starts to fall into place. Start now to get active, do an activity that moves you, no matter how small, every movement counts. A walk, dancing with your kids, playing with your dog….. it all counts towards a healthier fitter you and you can build on it. Start your health and fitness journey now.
M
Move your mindset
Move your mindset – change your thinking, be positive! Remove any I can't/I don't think/I'm not sure I can doubts or negative thoughts about getting fitter - it's your health! Commit to wanting better health for yourself, for your family. You need commitment, focus, motivation and patience. Change starts with you.
I
Innovate your workout
Allow innovation in – try something new, be open to trying new things. Follow a friend to a new workout, try a different exercise, run outside. Lots of gyms and fitness studios offer free classes for all fitness levels. Be innovative! (I'm always inviting people to try my workouts, to see if they like it).
L
Love yourself
Love yourself, love where you are! Accept your present you, everyone has different circumstances. Some people have time to spend hours working out, others don't. Focus on you, what you can do, do you. Speak nicely to yourself. It'll be tough when you start, stay the course, love the journey.
E
Eat and Establish a routine
Eat right, eat well. Exercise and good nutrition go hand in hand. Plan your meals so you don't find yourself tempted to eat the first thing in sight when hungry. Think of your "diet" as what you can eat as opposed to what you can't.
Establish a fitness routine – whatever activity you choose, do it at the same time on the same day, whether it is once or 3 x week. Wake up knowing you have a workout not considering it. This is how you train your mind and body.
Be a smile fitter, join the tribe!
Sign up with your email address to receive the latest news, tips and updates